Buying house plans on-line has become a less expensive option for many aspiring homeowners planning to build their dream homes.
Constantly updated with new designs from leading architects and designers with resources to help many achieve their dreams, sites that sell architectural blueprints have the most comprehensive and easy-to-use sources for house plans on the internet.
Beautiful home designs abound at these on-line stores, with thousands of great architectural styles ranging from the small homes for narrow plots, elegant downsized house designs, to large and spacious luxury homes of many people's dreams.
They are always available to help you if all you require is information on how to go about achieving what you desire at no extra cost, and if you find something you like but you need some modification to its design, they'll do that too at minimal cost.
What are Stock Plans?
They are a collection of thousands of home designs with complete blueprints that are generally created for the mass public. They include traditional and modern architectural styles based on popular choice and is part of the current trends in the new "self-build from scratch" wave.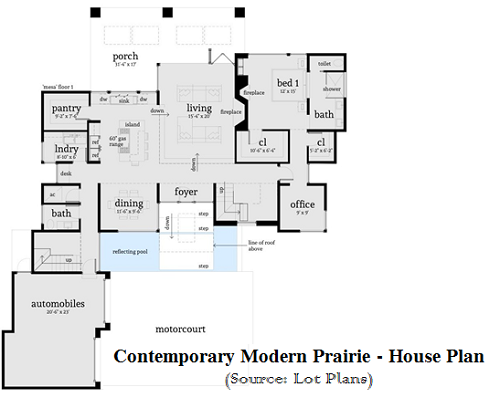 Their beautiful home designs are produced based on careful research of people's interest and what they actually want. Architects and residential designers involved in the research gained a lot of insight and knowledge about most homeowners' preferences through massive feedback received from home buyers, first-time homeowners, builder clients, contractors, and the general public.
The periodic analytical research allows the retailers of stock plans to stay in tune with market trends and general demands.
Building Houses at Affordable Prices
The quality of stock plans does not differ in any way from those custom designed by architects and home designers. And the great news is that they come less expensive, so because of this affordability, stock plans have become a popular choice of most.
You cut out those exorbitant fees charged by designers and put your savings towards adding a great feature to your design or simply pocket it.
Being able to obtain house blueprints packages at affordable prices is the primary reason for the boom in sales and it will continue to rise as this century progresses.
And by designing and creating home plans that have the essentials of what is desired by the general public, home designers can continue to make the purchase of house plans and subsequently building costs affordable to the average working man and woman.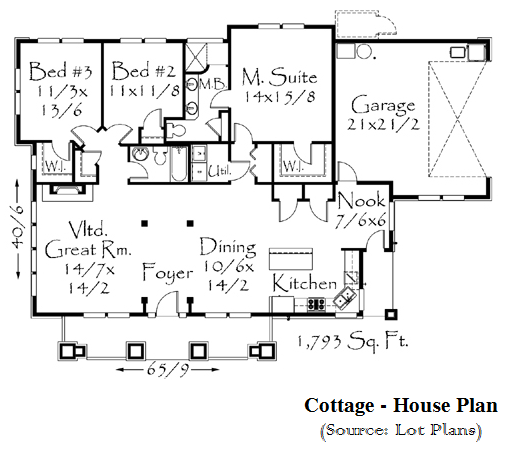 Main Advantages in Purchasing Home Plans On-line
1. The greatest and most welcome advantage of purchasing on-line is the affordability and unlike custom home designs contracted out to residential designers or architects, stock house plans are aptly described as products and not as services.
2. Another advantage is those intending buyers can browse through a vast array of architectural styles, period styles and structures, all with beautiful interiors, whilst having a wonderful time shopping for a new home at the same time. However, it's good to note that the number of choices can be a little overwhelming.
3. Avoiding the hassles of searching for a home to buy, indecision about the designer to choose, dealing with real estate agents and the likes. This includes the general stress associated with house hunting tasks which are arduous and unattractive to intending home-owners
4. The availability of house plans for sale on-line inspires the "build from scratch" choice that many are embracing today.
Things to Consider Before Buying Stock Plans On-line
Before preparing to search for your dream home design, prepare a list of all the things you will require in your yet-to-be-built home.
Your list must include the architectural style you desire, area/square footage depending on your lot size, roof style, number of living spaces, number/sizes of bedrooms and bathrooms, work-from-home-stations, open plan or not, etc…
You may wish to decide if you need areas for indoor/outdoor entertaining, a patio, pool deck, garage, etc.
Once your list is reasonably established, that's when you'll be ready to start searching for blueprints of your dream home design.
Happy home hunting.
Further Reading:
Choosing Plans that fit Your Neighbourhood
How to Customise a House Plan to Meet Your Needs