Slate is one of the finest traditional natural stone worktops that's been used in kitchens for hundreds of years.
Known to have an extremely low absorption rate, it is highly durable, and certainly long-lasting.
Traditionally used for kitchen worktops over the centuries, slate is known to have an extremely low absorption rate, so like granite, it is stain resistant and does not encourage the growth of bacteria.
This makes it an excellent anti-bacterial worktop material, similar to the qualities of granite.
Slate is a natural stone that can't be shined or polished to a glazed finish like marble or granite. Its beauty really lies in its unique rustic feel . . . a very traditional look. Scratches do occur on slate countertops though, but if or when they occur, they can be rubbed out easily with a smooth hard surfaced implement.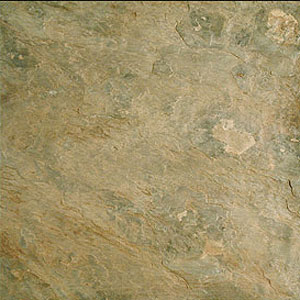 Kitchen countertops made from this eco-friendly material can be used in both traditional and contemporary themed kitchens. The hard wearing material is fantastic when it is used to compliment any style setting . . . modern, or classic, making it a dream choice of designers and homeowners.
Blue-black shades of slate will transform any kitchen into a sophisticated food preparation cum family hub zone.
There are numerous cheap ones which but these stain fairly easily. They also tend to fade and de-laminate if they are cut-rate prices, so beware of the cheaper versions. To get the best quality that will stand the test of time, it is best to buy natural slate that's been smoothed with diamond edged machines (using fine diamonds to abrade) to produce a beautiful matte finish.
As a kitchen countertop, its maintenance is quite simple. Just clean it like you would any other counter surface with an all-surface washing liquid, or with a surface spray cleaner like Dettol's anti-bacterial spray cleaner.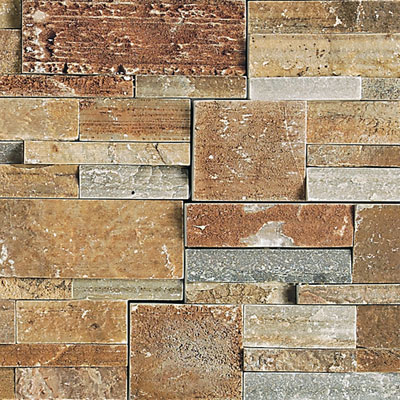 A collection of different hues and shades of slate