Don't think that because you have a narrow lot to build your home on that you won't have much of an appealing structure. Nothing is further from the truth.
Houses built on narrow lots come in all shapes and characters despite the lot's slim configuration. This however does not necessarily translate to "narrower choices" in style.
Yes, we may be talking about lots 50ft. (15m) wide or narrower, yet there are many different home styles that are well suited for your narrower lot or oddly-shaped land.
Granted you'll be saving quite a lot of money on land costs if you plan to purchase land to build a smaller home on, but whatever you may save on land costs, the product of the compromise should be a beautiful architectural design with quality exterior and interior features . . . like well-placed windows for great views, exterior design features for instance, to downplay a dominant garage, attractive front porches, high-vaulted ceilings, a native stone fireplace, a private Zen room, or interior with state-of-the-art lighting.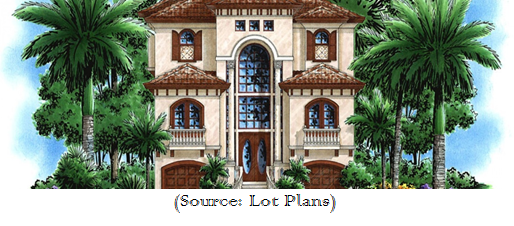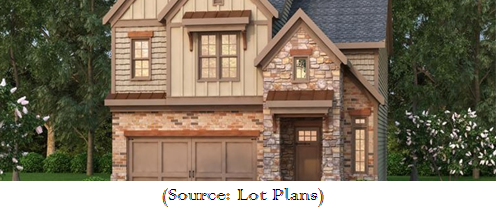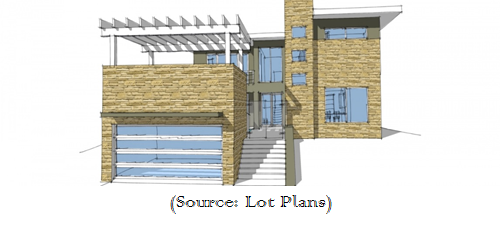 With these narrow lots home design blueprints designed by leading architects, you can be assured that what you may feel are restrictions peculiar to narrow lot residential homes can be turned into an award winning home by utilizing your space in ingenious ways.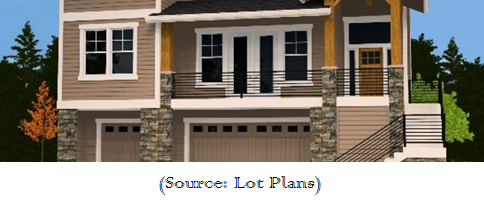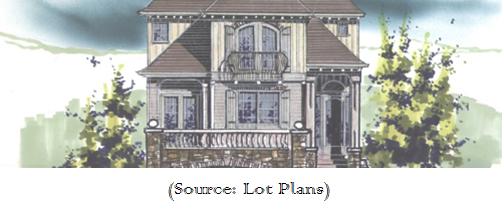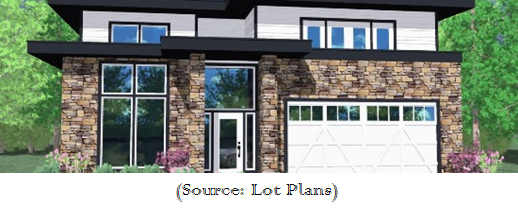 Build Your Dream Home with Shipping Containers
Private Homes for Mothers-in-Law
So whether you desire to live in the city or by the coast, you'll find these home designs for 50 ft. wide (or less) lots appropriate for your charming dream home. But remember, it's good to check with your City Building Department to confirm what size of home your narrow lot best accommodates.