Smaller home designs are now the trend with aspiring homeowners because today's emphasis has shifted from building large homes to acquiring modest homes that possess aesthetics portraying an active and exciting lifestyle.
With the uncertainties of government economies the world over, we have become more realistic about finding ways to save money in all aspects of our lives, and seeking ways to acquire smaller homes is no exception.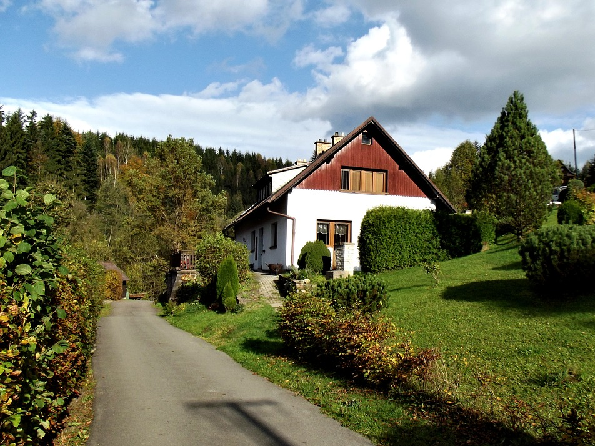 A good number of homeowners who had originally built or bought larger size residential homes have been selling off their houses to buy more modest home designs, especially looking out for beautiful design for small houses.
There aren't many buyers out there interested in the big overstated homes anyway, except celebrities and the wealthy of course that remain the 'toast' of high-end real estate agents.
Many first time homeowners opt for the classic styles of small home designs that come with large outdoor living spaces ranging from gazebos and pool decks to barbeque areas, screened patios, and hearth-warmed Lanai.
Small houses like bungalows and modest one storey buildings are in high demand, with most popular ones built on roughly as little as 1600sq ft., and up to plot sizes of 4000sqft, with an average of 3.5 rooms and 2.5 bathrooms.
Small House Plans Can Certainly Be Stylish
To make up for its size, a modest sized home plan can be stylishly designed with open plan interior design, vaulted ceilings, a great room, home theatre/living room, master suite, walk-in closets, utility area, 2 car garage, and architectural features such as wraparound porches, lavish French doors and window walls.
Designs of small homes can possess luxurious features commonly found in larger luxury homes, and though smaller in size, they equally offer aspiring/new homeowners the opportunity to have architectural and interior design styles that meet the 21st century's downsized residential homes market, while maintaining today's expected high standards.
Design Focus: Entertainment & Family Interaction
A stylish house plan usually comes with an open floor space that caters to the much-needed family interaction, and indoor entertaining which can spill outdoors when the weather is nice and favourable.
People love to be entertained and equally enjoy entertaining. Many of the trending architectural styles of small homes incorporate spaces that not only serve as small cosy entertainment areas but other areas where a good number of people can drink, eat and be merry.
Such rooms or spaces should be designed to flow effortlessly to the outdoors; probably a barbeque porch, a deck, garden patio or swimming poolside.
This means designs for down-sized homes must have both indoor and outdoor entertaining spaces, no matter the size of the structure.
Reasons Why You May Need a Smaller House
Even smaller homes can fit into your big dreams. It may surprise you to know that even modest houses have interesting qualities that were never really considered by architects and designers decades ago.
Today's designs and particular emphasis on luxury interior design works extremely well with down-sized homes and having a smaller residence doesn't mean that dreams and aspirations of a beautiful home cannot be imagined.
The 21st century home design preference may be smaller, but they are certainly:
Cost efficient
Energy efficient
Smart, compact and somewhat cosy
Beautifully with minimalist themes
Easy to be tailored to fit a simple or opulent lifestyle
Many of us don't really need all the space we have but either for sentimental or …reasons, we love excessive space around us. No one really needs any space more than necessary for the whole family, including a guest.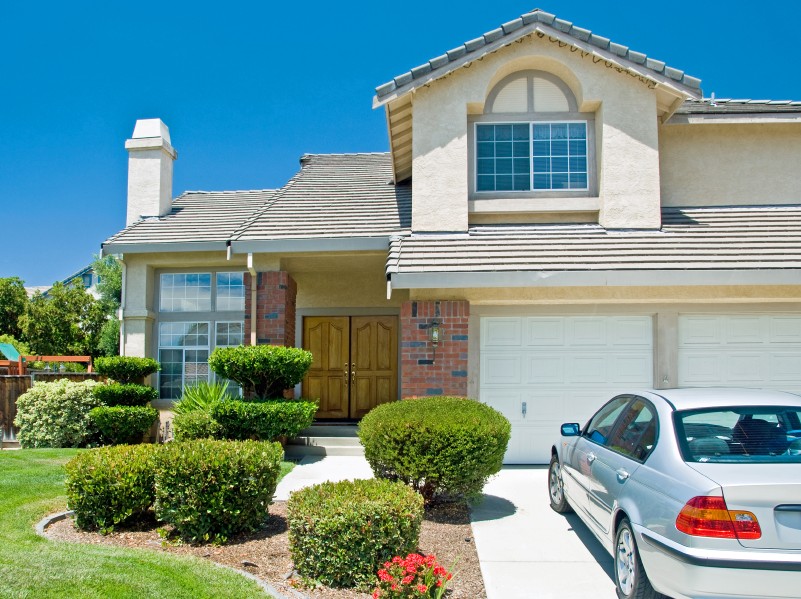 Popular Designs of Smaller Homes
From the rugged good looks to the country flavour, the rustic classic to the stylish Mediterranean house, outdoor entertainment spaces, and indoor gathering areas like the kitchen and family room, and en-suite facilities is a common denominator when it comes to choice of design of small homes for aspiring home-owners.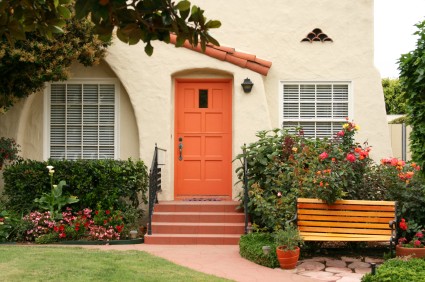 Further Reading:
Award Winning Luxury Homes You Can Build
Baby Boomers and Early Nesters