---
An award winning home must be a beautiful and efficient home in its own unique way. It must be a work of art that enhances the daily life of its occupants, reflects in their lifestyles, and suits the personality of each person living within it.
Homes designs that win awards are generally one-of-a-kind, possessing features that show obvious opulence both on the exterior and its interior. Many of the residential homes that have received accolades and awards have "challenged conventional notions of what shelter should be".
They are "artfully" designed with such elegance that creates harmony and flow between the indoors and the outdoors.
Residential homes deserving of awards must also incorporate environmentally friendly features in their designs, and utilise materials and resources (as much as is possible) that is available within the locality or region.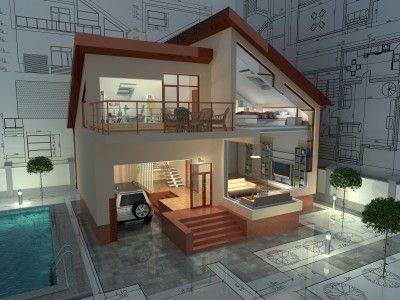 Some Prominent Features of Award Winning Residential Houses
The uniqueness of their styles showcases the depth of thoughtful planning put into their architectural designs and interior layouts, attributes which make them aptly described as Award Winning House Plans. Examples include:
Using solar panels for energy
"Day lighting" and radiant heating (a system that maximises the infusion of natural light while reducing glare and heat).
The use of time tested and hard wearing natural materials like stone, bamboo, wood, copper, steel, etc.
Building materials that have low or zero maintenance characteristics.

 ………………………………………………………………………………………………………………………………………………………
See:
………………………………………………………………………………………………………………………………………………………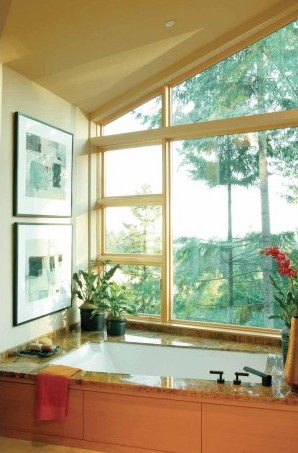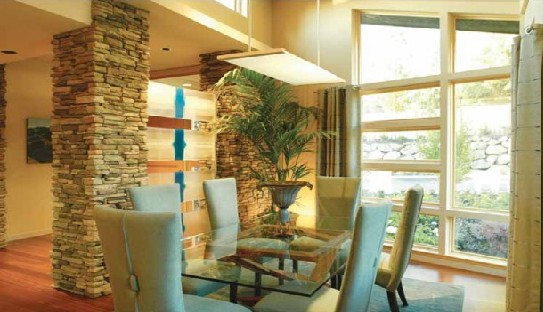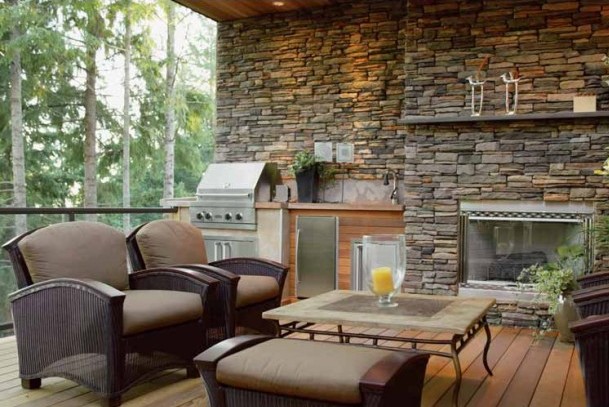 Annual Builders Shows for Unique Homes
At the yearly International Builders Show, award winning homes designed by top architects and designers are recognised by their peers for their innovative design ideas, originality, unique imagination, and widespread appeal.
The Builders Show organised by the National Association of Home Builders (NAHB) is by far the largest and most popular building construction exhibition in the United States of America.
It attracts tens of thousands of visitors and is said to be the only building exhibition of its kind that strictly focuses on the concerns and needs of home builders and soon-to-be home owners, showing them the vast materials and choices of architectural styles that's available on the market.
Related topics: